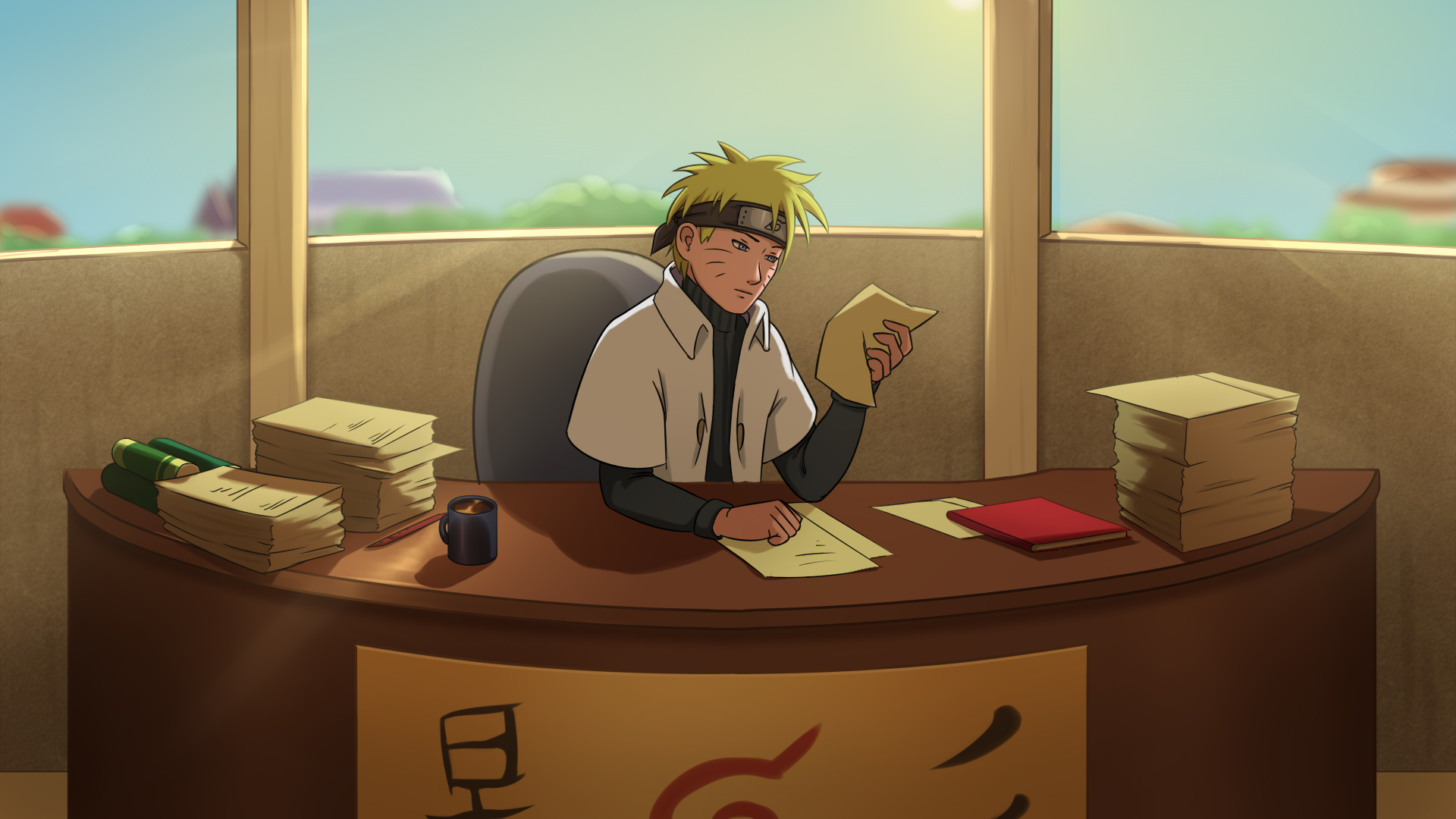 NARUTO: World of dreams
Pay $23.99 for Top 4 Adult Games!

Regular Price: $57.93
Hey guys! My fellow developers and I have a really special offer for you: Get FOUR adult games for $23.99 USD (60% Off)! These are all the games I enjoy playing myself and always ready to recommend them!
If you like my game, I'm sure you'll love these too!
Lust Academy
Lust Academy is 3D CGI visual novel with free roam gameplay, heavily inspired by Harry Potter books & movies, the Magician tv-series and a bunch of other popular fiction.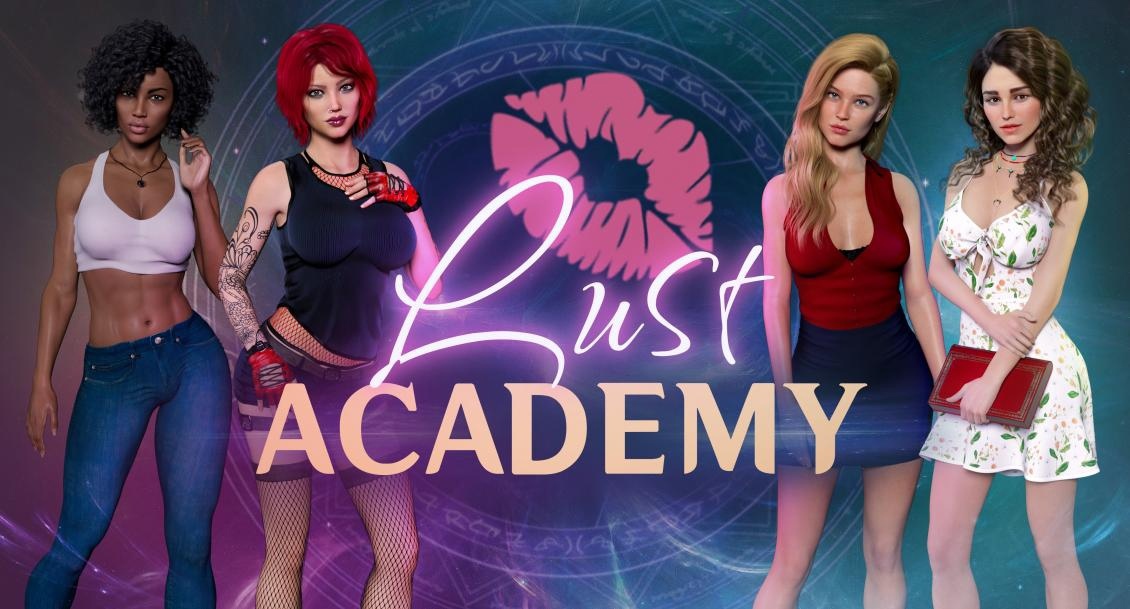 Take a trip to Cordale - the oldest academy of magic and wizardry in the New World. This journey brings a lot of possibilities:
Explore 25 various locations with free roam
Meet more than 25 potentially romanceable characters and find all the adult encounters
Enjoy more than 250 smooth and beautiful 60fps animations
Check out more than HQ 5500 renders
Marvel at our custom-made comfortable user interface.
Don't forget to check out 5 different mini-games
Please note that the following features are entirely optional, and you won't encounter them accidentally: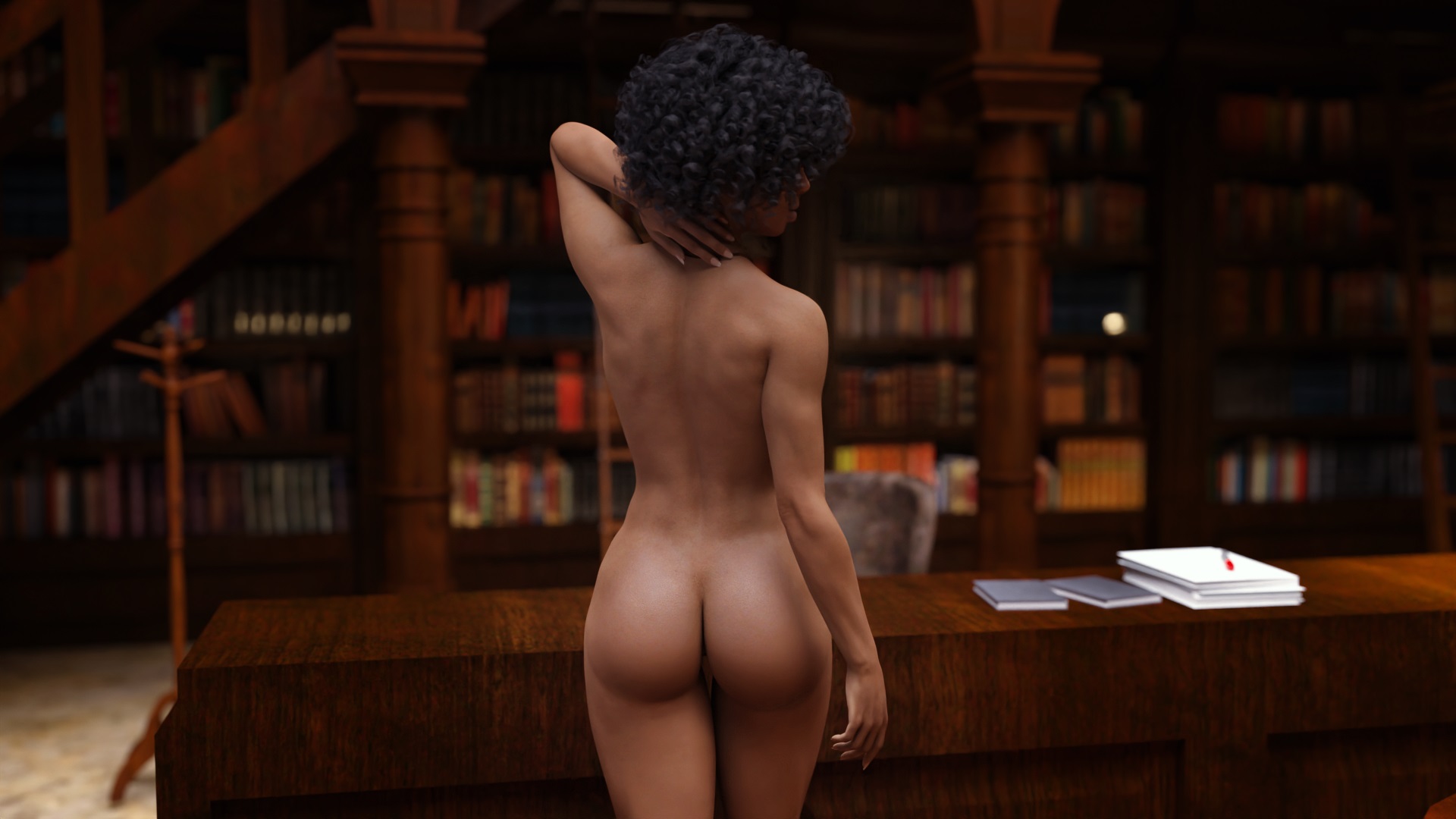 NARUTO: WORLD OF DREAMS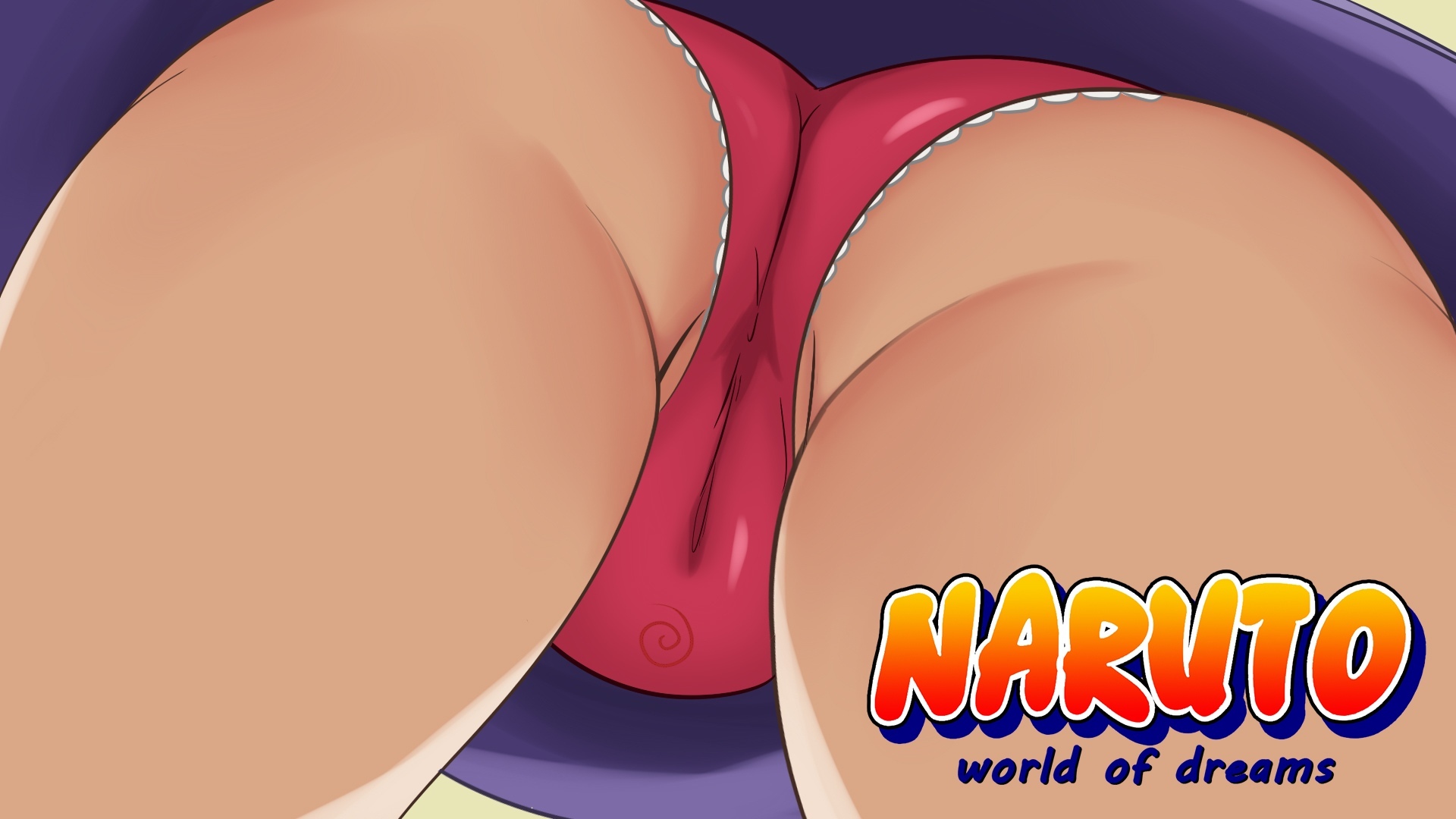 Obito's plan "Infinite Tsukuyomi" was a success and the player gets a chance to see the perfect world of each character. But do not expect that everything will be easy! And there you will have to work hard to achieve happiness.
In the first version of the game, you will be able to play as Naruto (Hokage), plunge into the post-war quiet time, see familiar characters, even those who should have been dead :).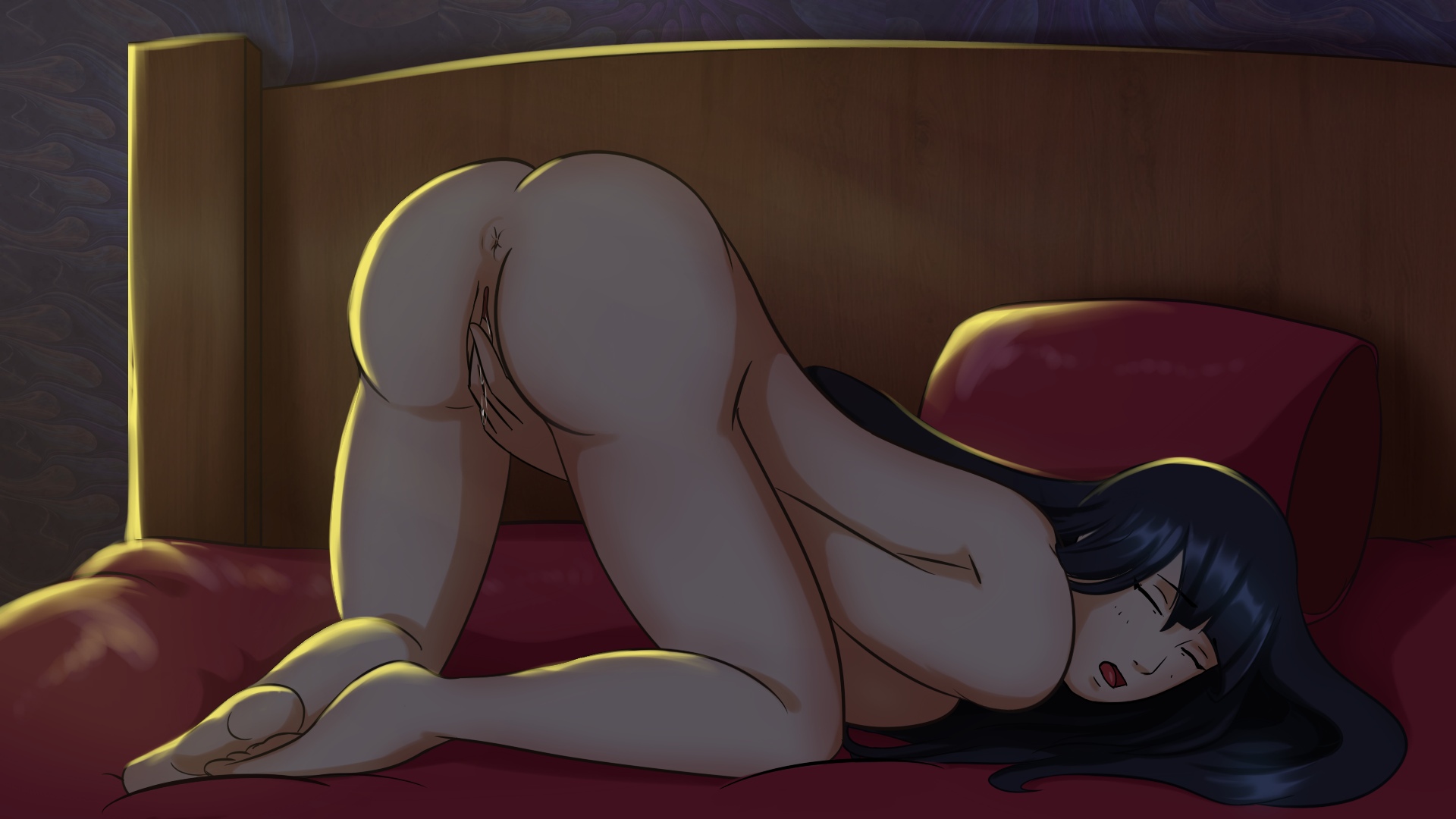 As the game progresses, the list of characters for whom you can play will expand, you will have to solve riddles, participate in Shinobi battles and establish a personal life characters by any means available!
Shut Up and Dance

"Shut Up and Dance" is the story of a young man's life taking a turn for the worse and everything going downhill in an instant.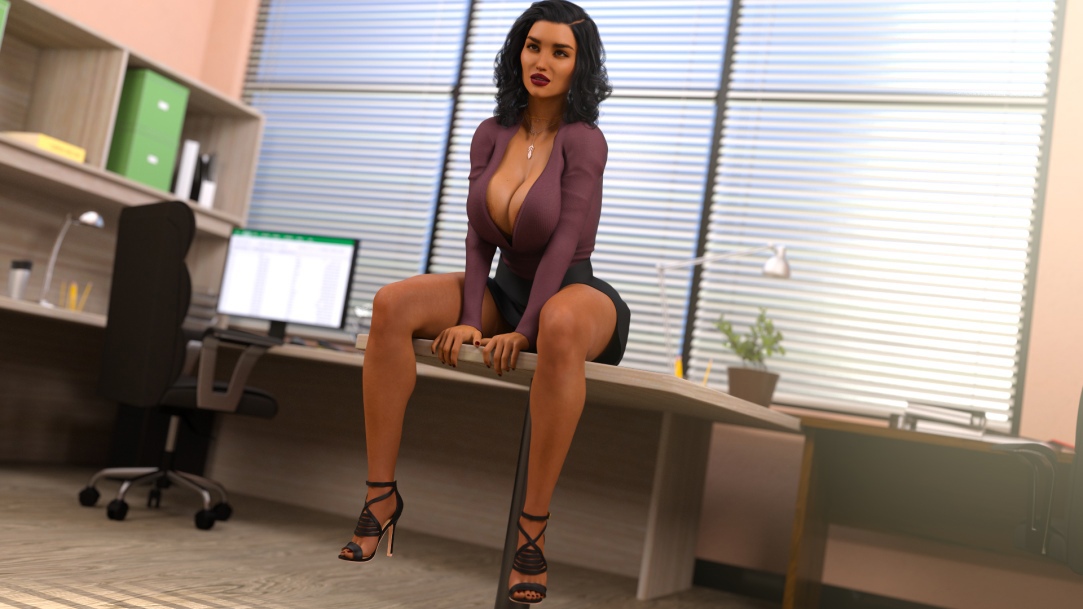 A beloved person dies under suspect circumstances and in the blink of an eye the life you're used to is gone - a cushy home, not having to worry about money or food on the table, paying for your academic studies... A carefree life - everything gone in a heartbeat... As it stands now there seems no way out of this so you leave school and start working to help your folks cope with the situation - financially and emotionally. Until out of the blue our protagonist receives an interesting job offer from an unexpected quarter that promises to make things better. But is it going to be a curse or a blessing? Well, that will be up to you as it's you calling the shots and making the decisions...
Amber Alert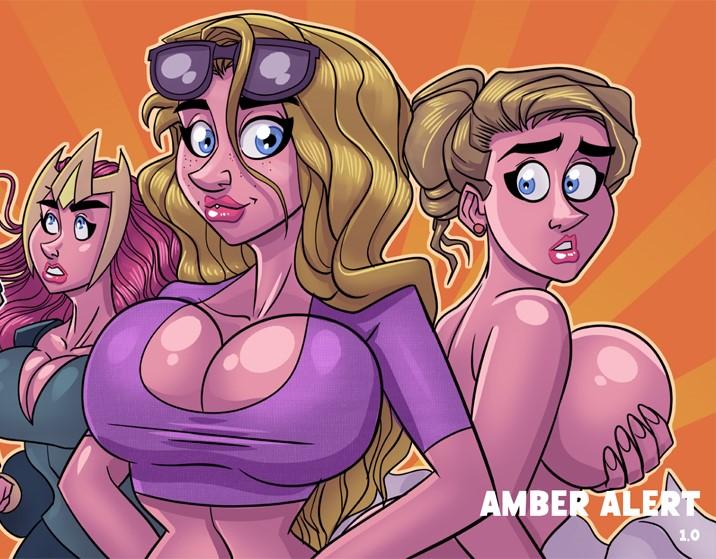 When Summer O'Neil gets the interview of a lifetime with famous actress Amber Hurt, she gets to not only have a one on one of a lifetime, but manages to expose her dirty secrets... And maybe her own?

LINK:
Get NARUTO: World of dreams