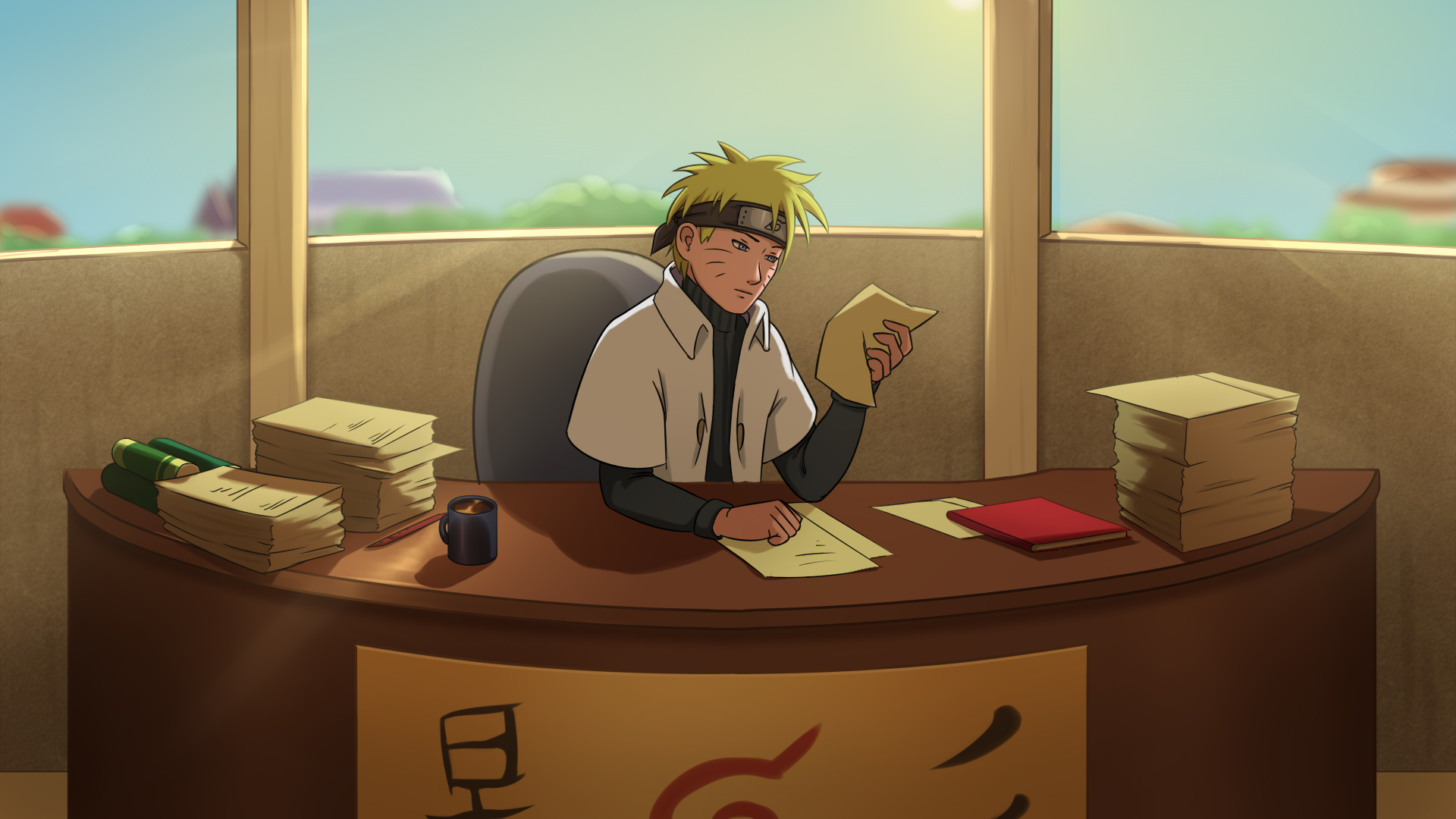 NARUTO: World of dreams
A downloadable game for Windows, macOS, Linux, and Android
Obito's plan "Eternal Tsukuyomi" was a success and the player gets a chance to see the perfect world of each character. But do not expect that everything will be easy! And there you will have to work hard to achieve happiness.
In the first version of the game, you will be able to play as Naruto (Hokage), plunge into the post-war quiet time, see familiar characters, even those who should have been dead :).
As the game progresses, the list of characters for whom you can play will expand, you will have to solve riddles, participate in Shinobi battles and establish a personal life characters by any means available!

Hello to all shinobi!
We haven't seen you for a long time!
There is so much going on in the world that even we are drawn into the maelstrom of events.
For half a year, we lived through through some rough patches, but we have always keep working on the continuation of the Naruto game.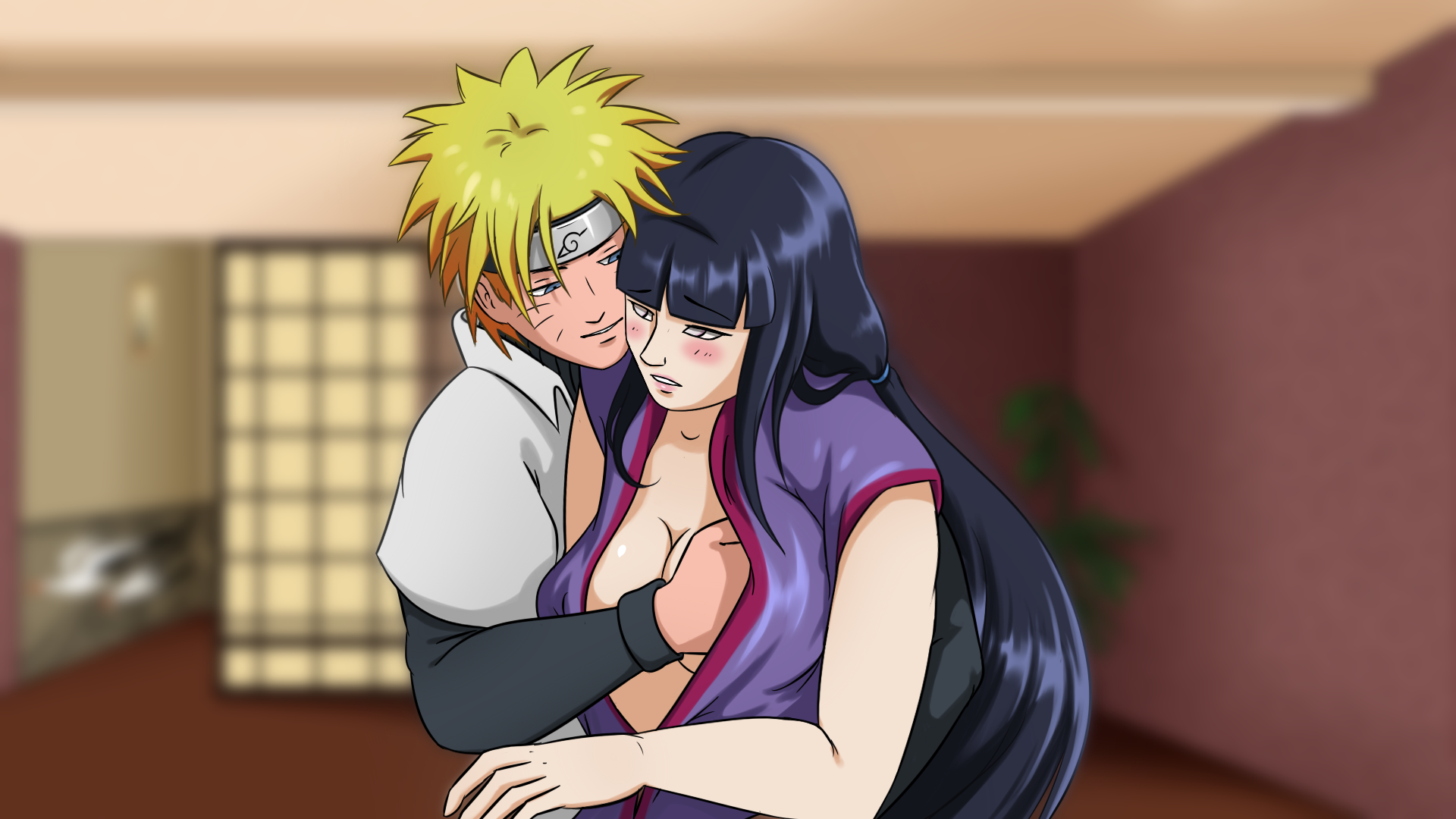 Well!
We have good and bad news. Let's start with the second one.
We thought it was time to telling you officially that our game "NARUTO: ETERNAL TSUKUYOMI" will no longer be updated and will not see a sequel. Alas, but it is. It's time to move on, with new forces, knowledge and acquired skills. The latest version of the game will remain available to backers and will also be available for purchase at https://kiobe.itch.io . It is possible that in the future a part of content will be reworked and added to the continuation of a new game.

And this is the second news! Get back to the good: we are pleased to announce that we have started a new ongoing Naruto project and are ready to present you its demo version right now.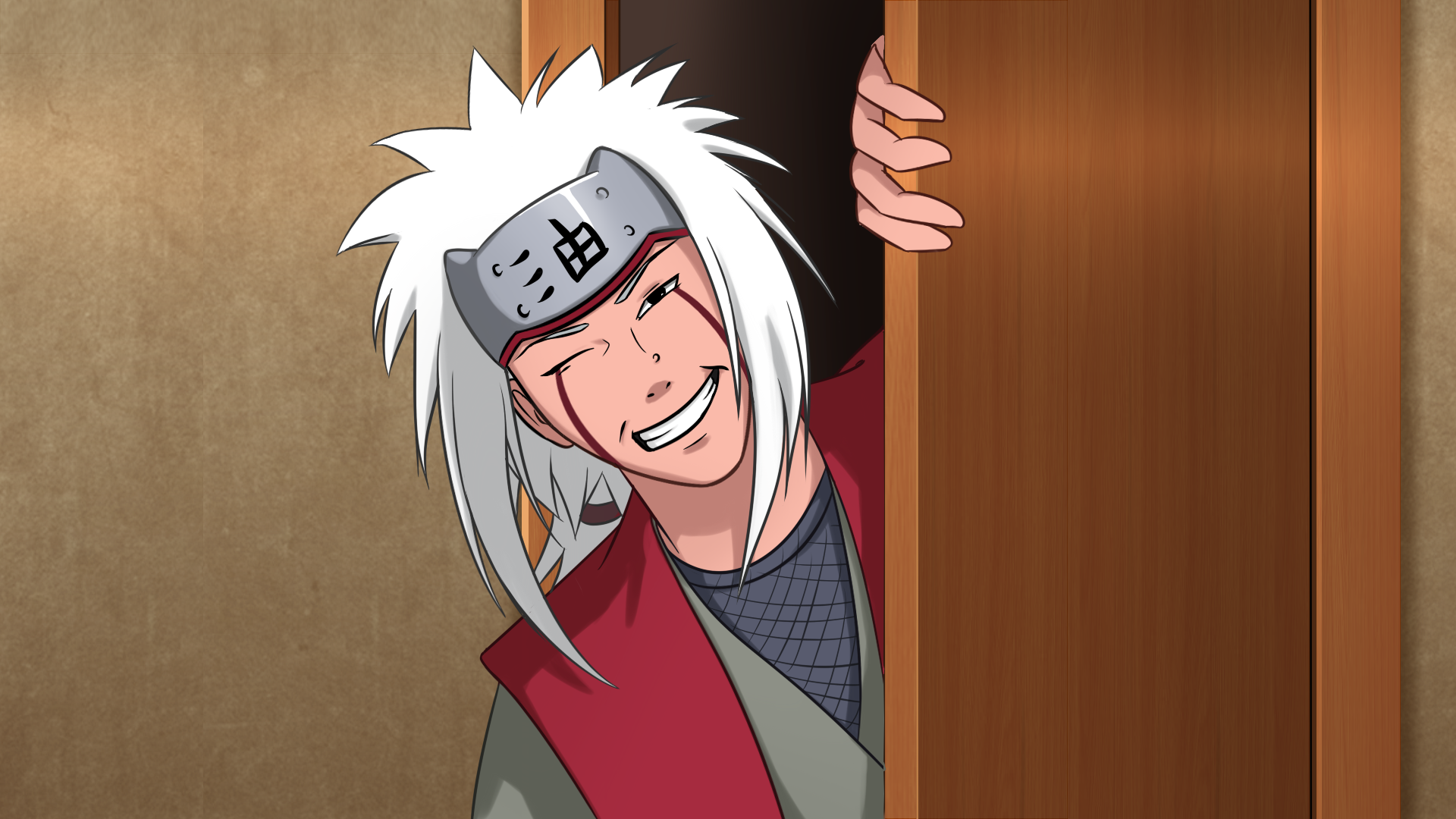 In the new "Naruto: World of dreams":
UPDATE NARUTO WD 0.3:

Animation of sprites (only facial expressions now);
Choice of heroes at the start of the game and new character stories (only Naruto is available in the demo version);
Non-linear plot (there is a chance that you will miss something, then the character's story will have to go through several times);
Android version.
UPDATE NARUTO WD 0.2:
In the new version of the game you will find:
The end of story with Naruto/Hinata (quest name "to win your wife back");
The end of story with Sasuke/Sakura (quest name "To help Sakura and Sasuke");
combat system (similar to the one in the previous game, but simplified and more convenient); new mini-game with targets;
Improved some scenes from the previous version;
5 new erotic scenes;
1 new erotic scene animation;
New animated character sprites;
Animation for the combat system.
We are happy to announce that we are officially starting work on Neji's story.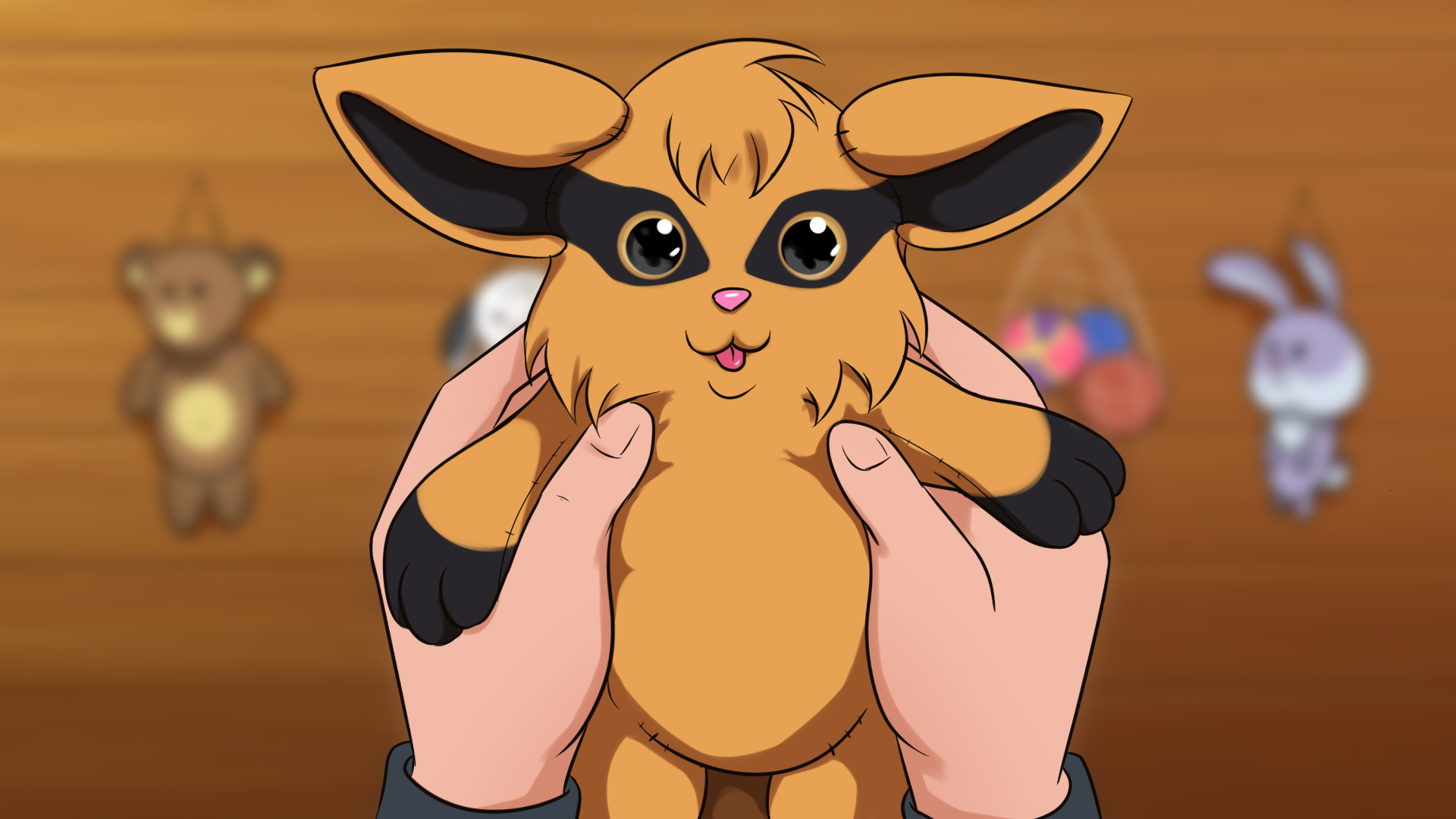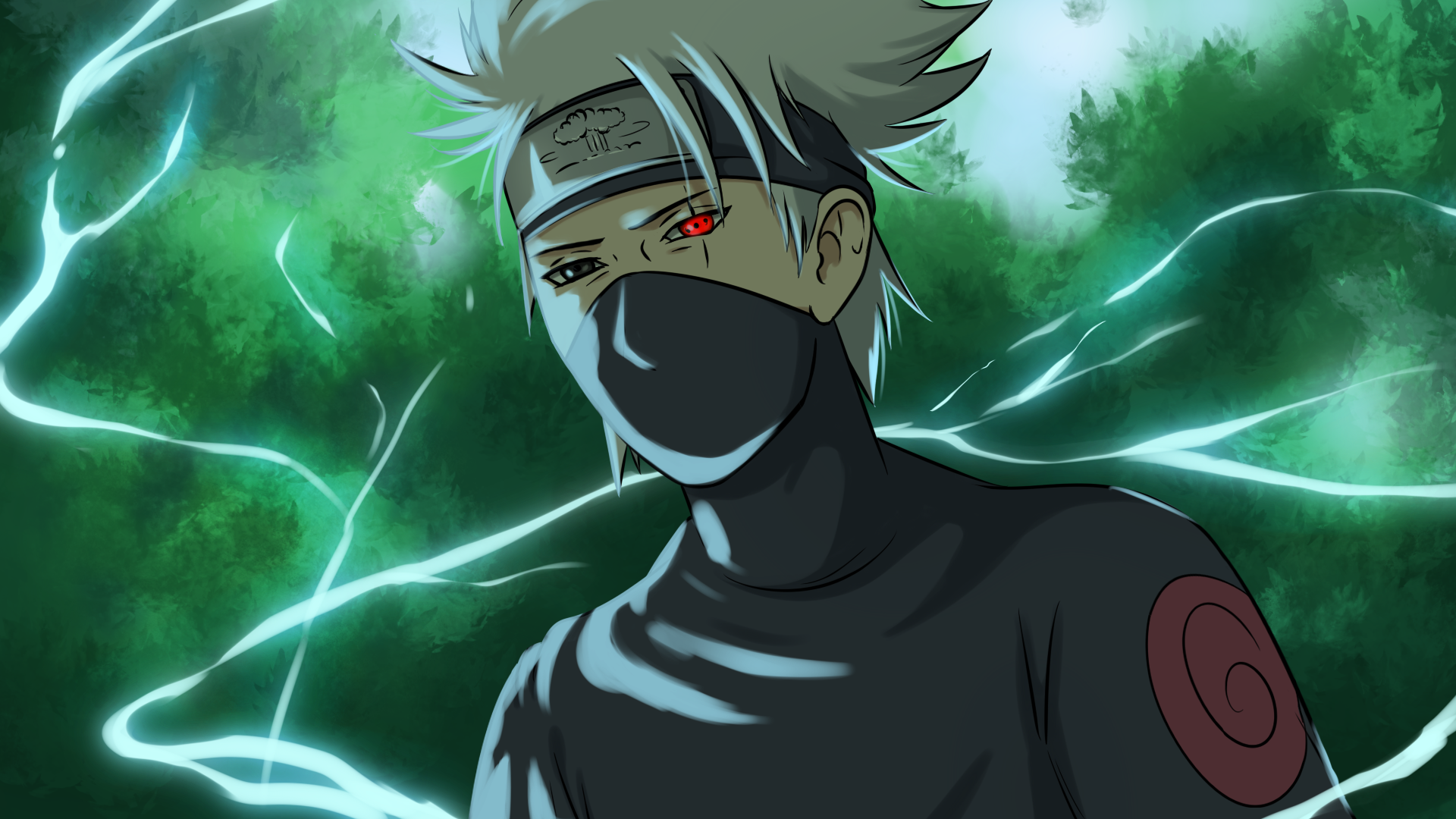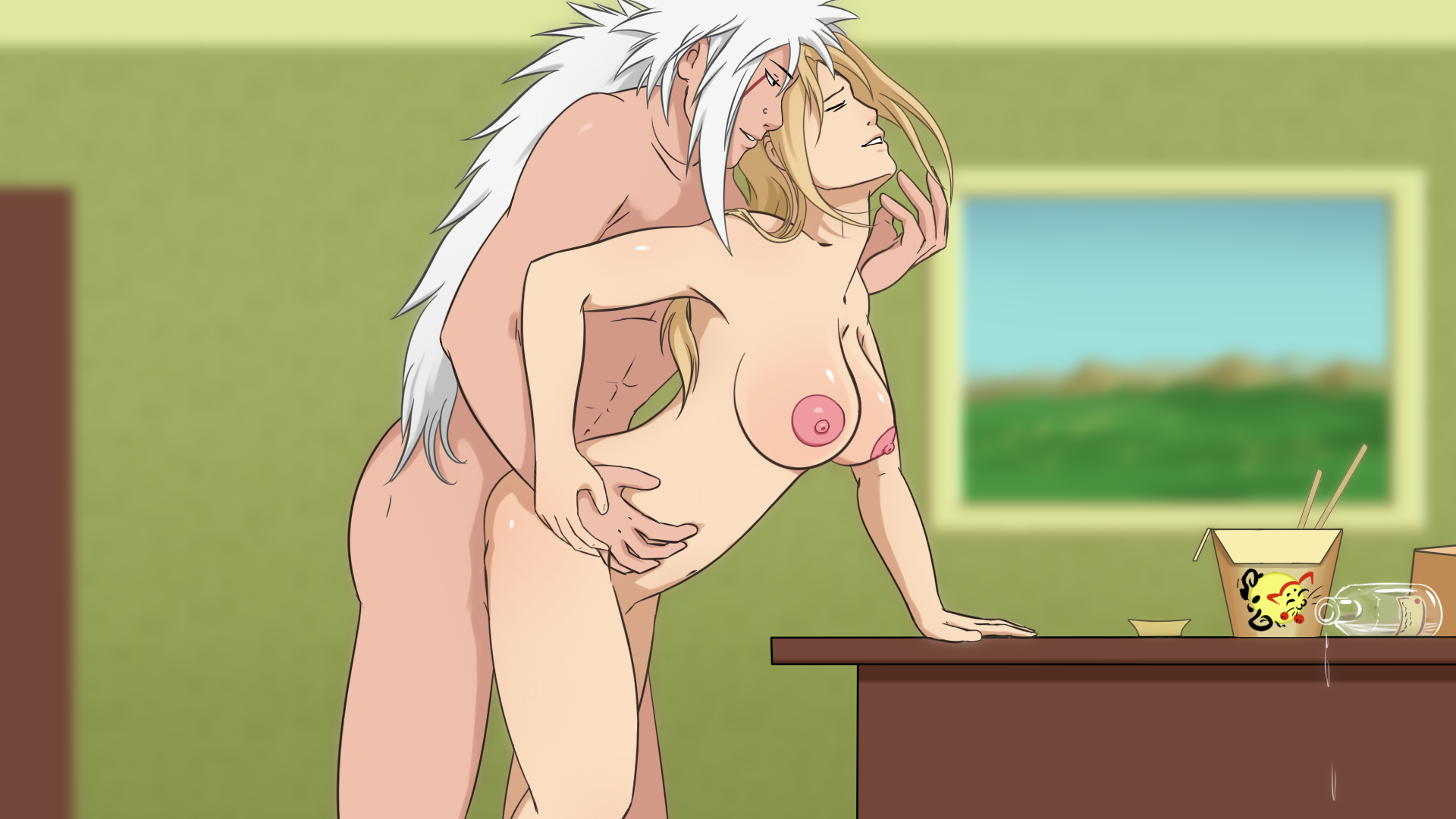 Download
Click download now to get access to the following files:
Naruto_ET-1-market.zip
173 MB
Naruto_ET-1-mac.zip
127 MB
kiobe.naruto-1.apk
143 MB
Naruto_ET-2.7-mac.zip
232 MB
if you pay $1 USD or more
Naruto_ET-2.7-market.zip
276 MB
if you pay $1 USD or more
if you pay $1 USD or more
kiobe.naruto-release 0.2 .apk
248 MB
if you pay $1 USD or more
Naruto_ET-3.3-pc.zip
330 MB
if you pay $5 USD or more
Naruto_ET-3.3-mac.zip
295 MB
if you pay $5 USD or more
Naruto_ET-3.3-Android.apk
314 MB
if you pay $5 USD or more