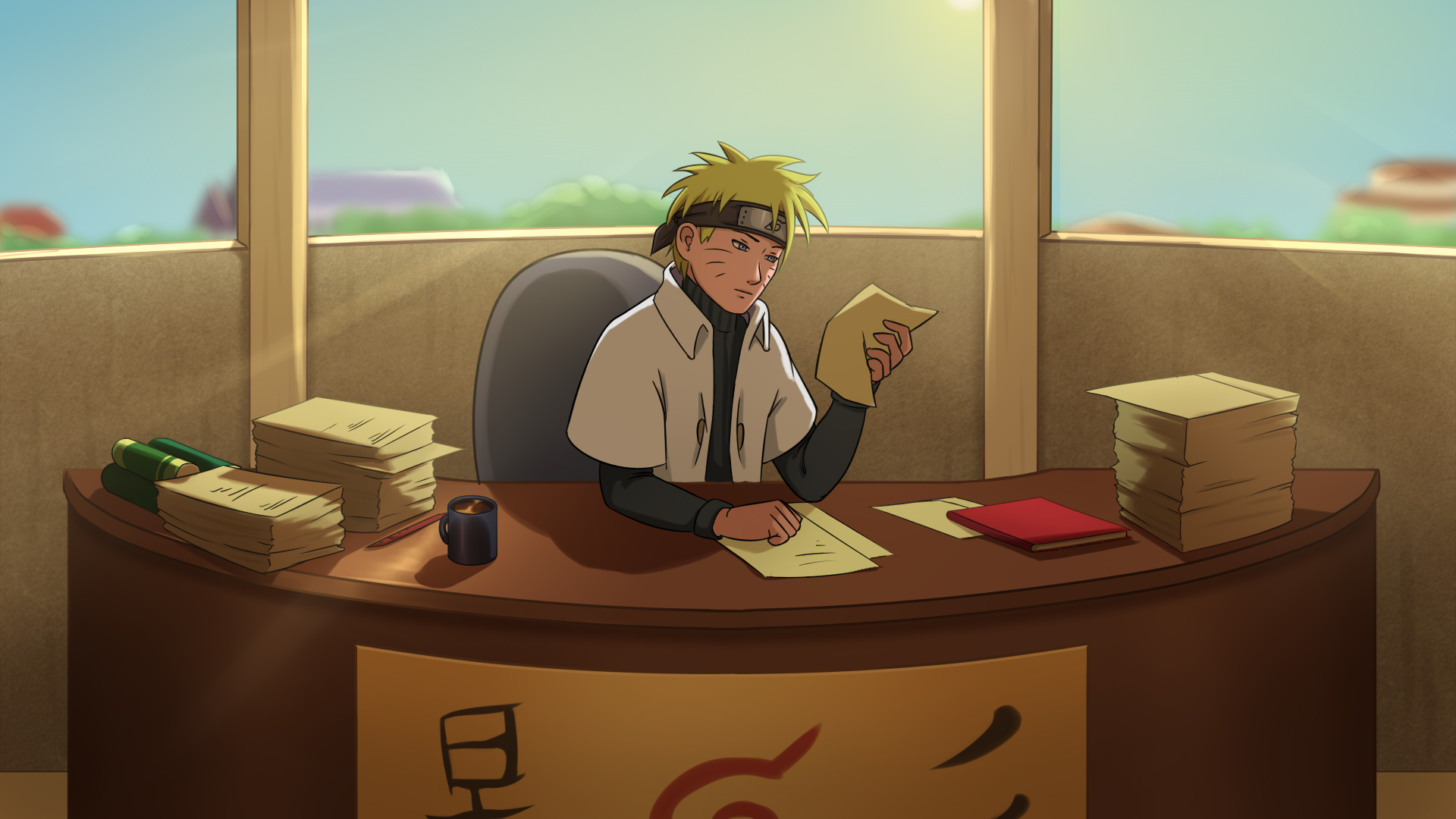 NARUTO: World of dreams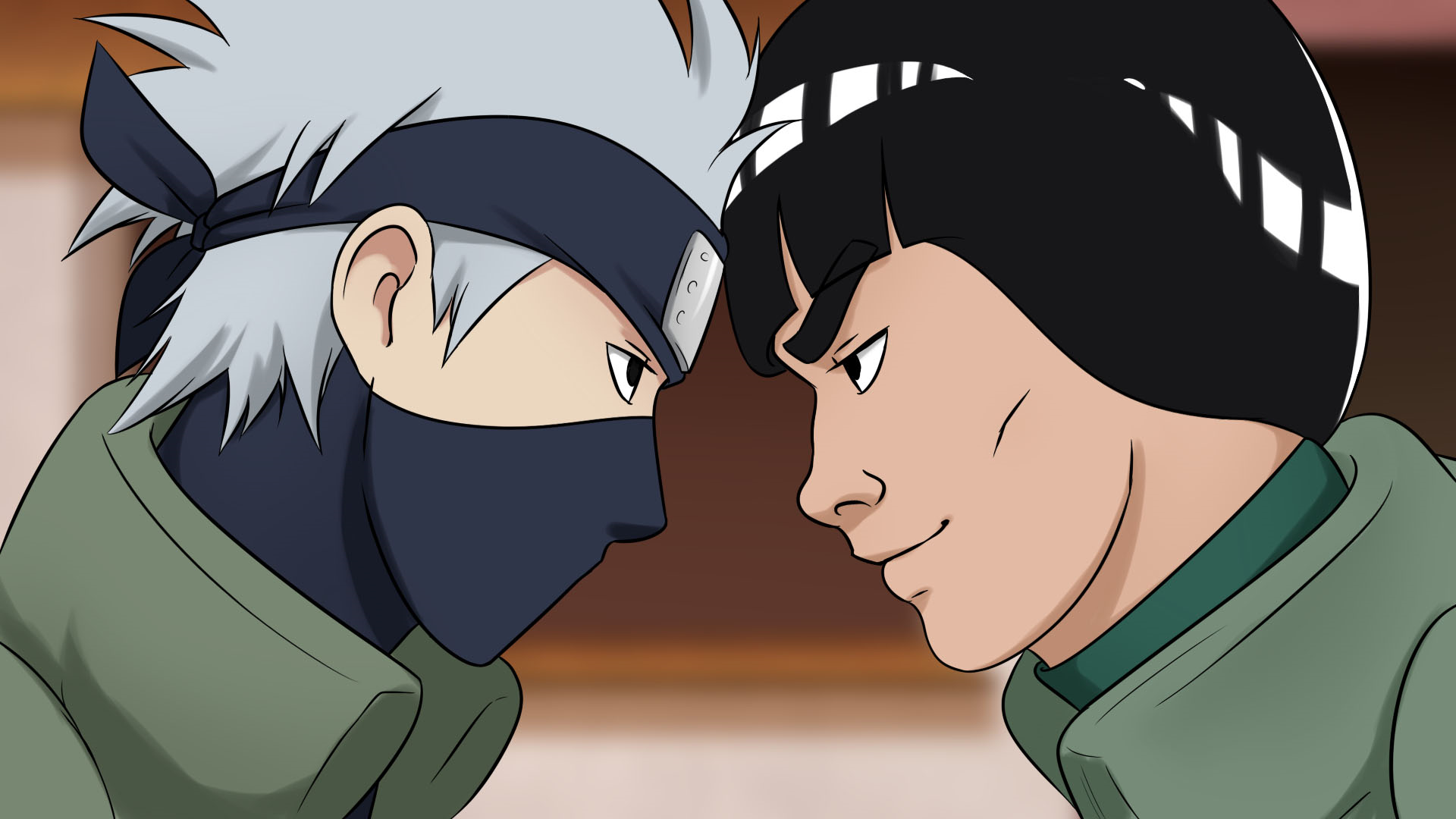 Shinobi! We give you version 0.3.1 of the game, in which you can play the basic story of Neji.
We would like to warn you that Neji's story will also be divided into several parts, because it's much bigger and will be released in several versions, just like Naruto's story.
There's also an option to play Neji's story at once (It's not necessary to go through Naruto's story).
Also in parallel with the continuation, Naruto's story is being refined and expanded.
In the new version of the game you will find:
A new game as the character Neji.
New Scenes 18+.
3 new erotic scenes;
1 new erotic scene animation;
New animated character sprites;
New animations.
Files
Naruto_ET-3.1-pc.zip
329 MB
89 days ago
Naruto_ET-3.1-mac.zip
295 MB
89 days ago
kiobe.naruto-release.apk
314 MB
89 days ago
Get NARUTO: World of dreams